Bio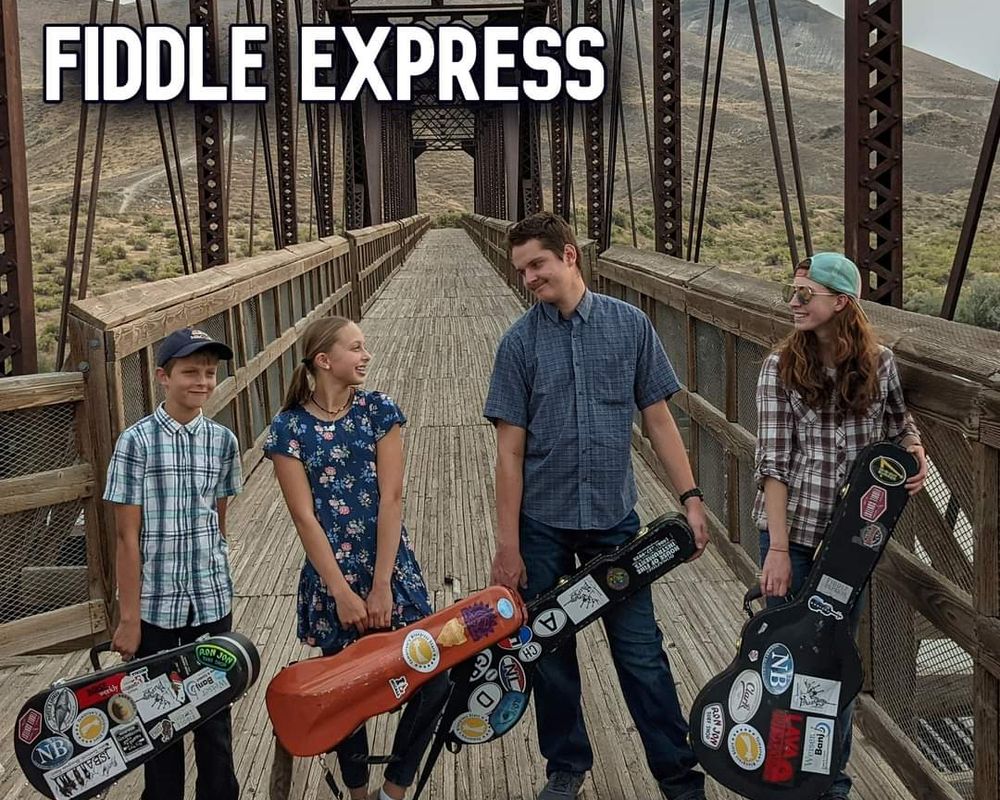 The Beck Family
Melba, ID
The Beck family has been entertaining  audiences in the Treasure Valley of Idaho for the last 10 years performing bluegrass music as a band  called Fiddle Express.  They are excited to announce the completion of their first EP, Rubber Dolly in January 2019. And their 2nd album, In the Mood in 2022. Some Bluegrass DJ's are comparing their music to the Grascals and Lonesome River Band.
The Becks start them young, at 3 with classical training on violin.  Each kid has found their passion on their own individual bluegrass instruments.  Their music offers a wide range of tunes from toe-tapping Monroe songs, to Twin Fiddling, and Swing music.
Fiddle Express is currently playing shows not only in ID, but also in neighboring states.  Please subscribe to their email list to stay informed about where they are playing next.  Feel free to contact us if you are interested in booking them for a show. Check out their music and ENJOY!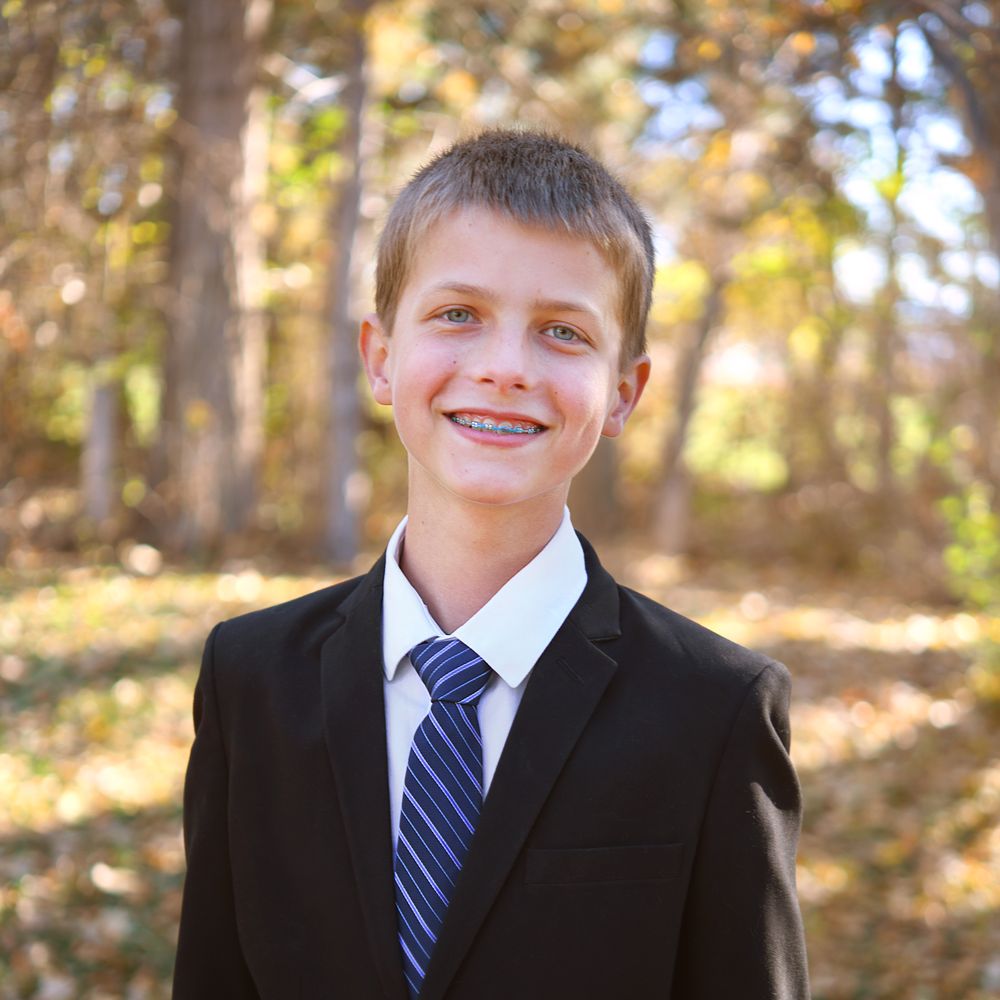 Andrew Beck - age 13
Mandolin
Andrew started playing music at age 2.  He followed his mom around with a little fiddle for months saying "Make it work!"  until she realized he was serious about making music.
After learning to play fiddle and classical violin, Andrew found his true passion in the Mandolin.  He loves naming off chords and creating crazy harmonies.  All the variations he plays in the band are his own creations.
Andrew took 3rd place at the National Old Time Fiddle Contest Small Fry in 2018.  He has also won many state fiddle and mandolin contests, including the Youngest Fiddler.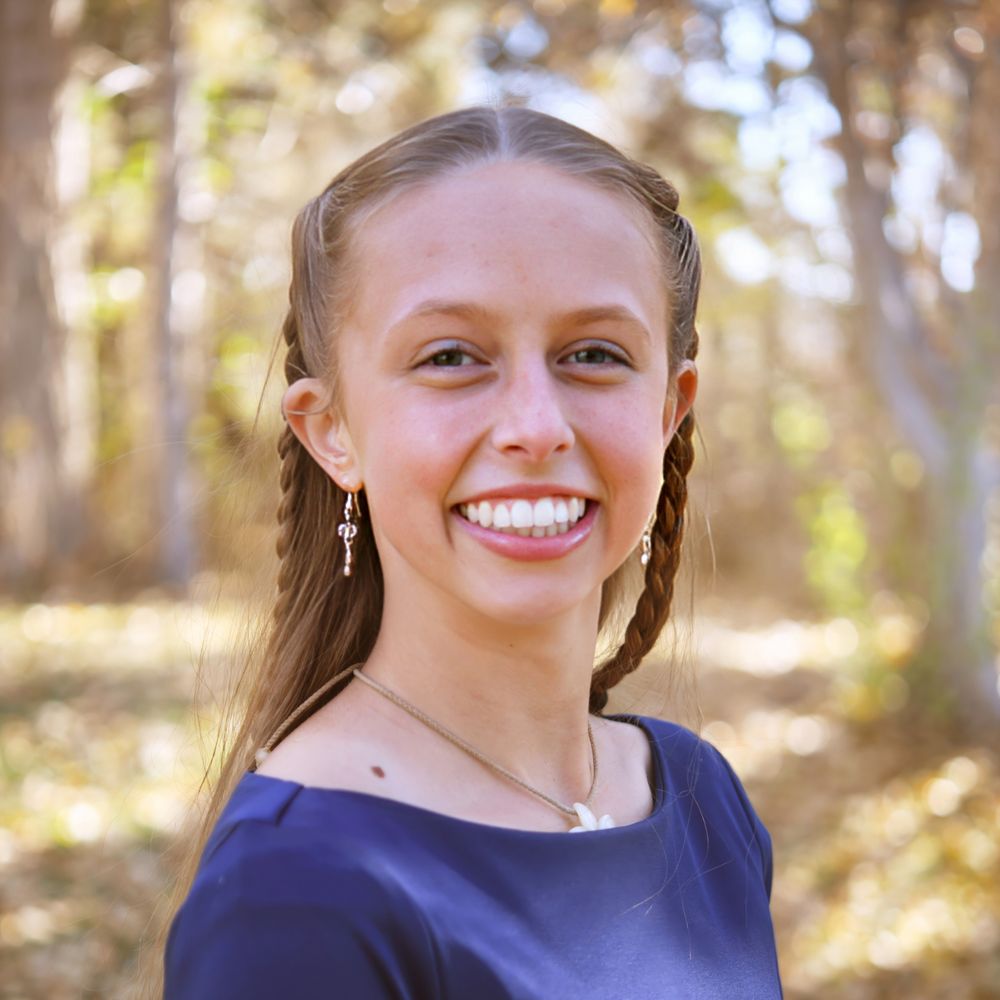 Rachel Beck - age 15
Vocal/Fiddle
Rachel started Fiddle at age 3.  She quickly found her voice at age 4, and has been singing her heart out ever since.  She is the soul of the band.
Rachel has won many state and national fiddle competitions, including the Fanciest Fiddler at the National Old Time Fiddle Showcase for 2017.  She loves playing Swing fiddle the most.  Twin Fiddling with her sister Eliza enchants audiences everywhere the band plays.
Rachel and Eliza are the2nd place 2019 National Twin Fiddle  Champions.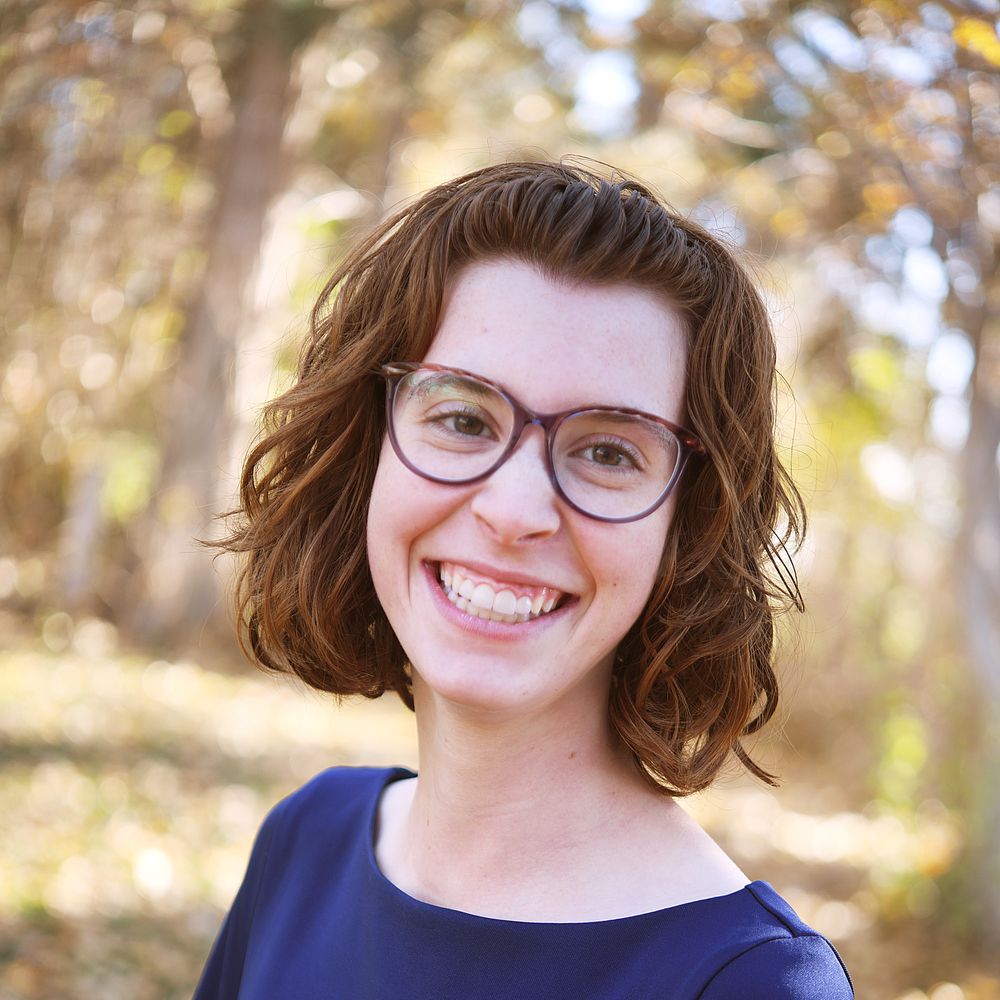 Eliza Beck - age 16
Fiddle/Guitar
Eliza started Fiddle at age 4.  She is known for her amazing tone and vibrato.  She has won first place in 10 state and regional Certified Fiddle Contests. She has also placed in individual and twin fiddle divisions at national competitions.
Eliza starting backing up her family band on guitar 8 years ago.  She has just started flat pickin and LOVES it.  She brings the beauty to the band's music!